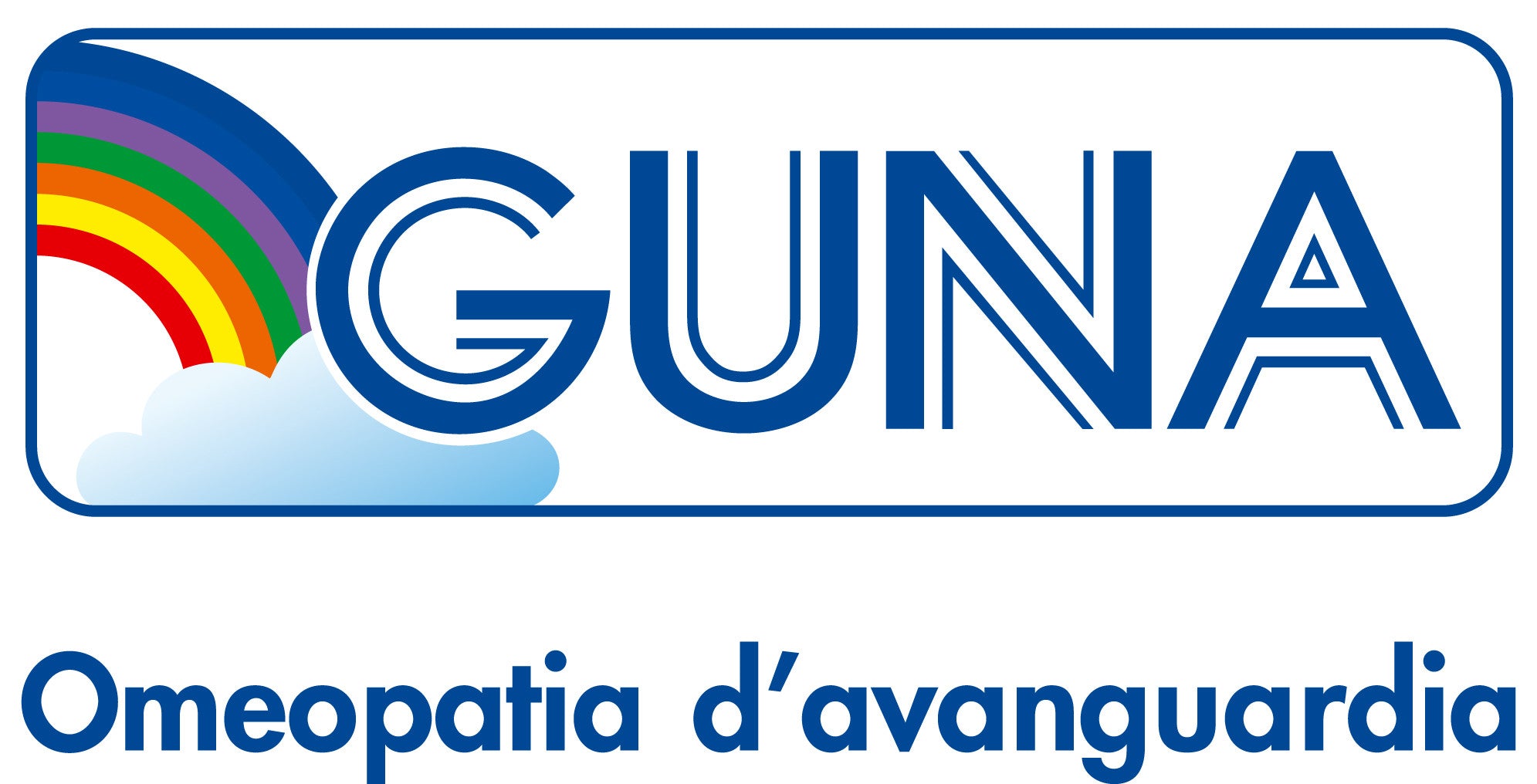 Guna
Guna MICOX - Drops
£16.42
Indications: Treatment of mucocutaneous mycoses.
Adjuvant in the treatment of disorders secondary to mycotic infestations. (Fungal infections.)
Dosage: 20 drops three times a day for the first month. Continue with 10 drops three times a day for another 30 days. Maintenance therapy: 10 drops a day.
Further Information: Original combination of remedies that exert their synergic and comple- mentary effects on the mycetes commonly responsible for the most frequent mucocutaneous mycoses.

The presence of nosode preparations from fungi, associated with homeopathic remedies for the drainage of the lymph pathways and connective tissue, explains the rationale behind Micox, which is to reinforce the immune defenses against the specific antigens (Mucor mucedo, Candida albicans, Aspergillus), to eliminate the mesenchymal and lympho-hematic overload caused by the fungi (Hydrocotyle asiatica, Sulphur met., Mercurius sublimatus corrosivus)

And to contrast the excessively acid environment that is known to favor the growth of mycotic colonies (Natrium oxalaceticum, Acidum DL-malicum).
Notes: it may be advisable to associate Eubioflor 1.
During the treatment, eliminate yeast, refined sugars, pork and other potential causes of food intolerance.
Composition: Tecoma D4, Mercurius sublimatus corrosivus D4, Hydrocotyle asiatica D6, Sulphur met. D6, Candida albicans D6/D12/D30/D200, Mucor mucedo D6/D12/D30/D200, Aspergillus niger D6/D12/D30/D200, Natrium oxalaceticum D6/D12/D30, Acidum DL malicum D6/D12/D30. Contains alcohol (30%).