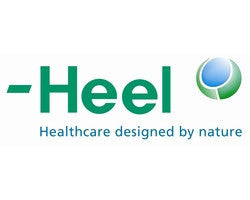 Heel
Nagelmykose Nosode Injeel - Ampoules
£31.78
Indications: Diseases of the skin appendages as well as of the skin; mycosis of the nails and dermatomycosis, alopecia.
Also to be administered in diseases arising as retoxic damage after externally or internally treated mycosis, e.g. chronic neuralgia. In such cases, the anamnesis is the decisive factor.
Compositum: D10, D30, D200 0.367 ml each.