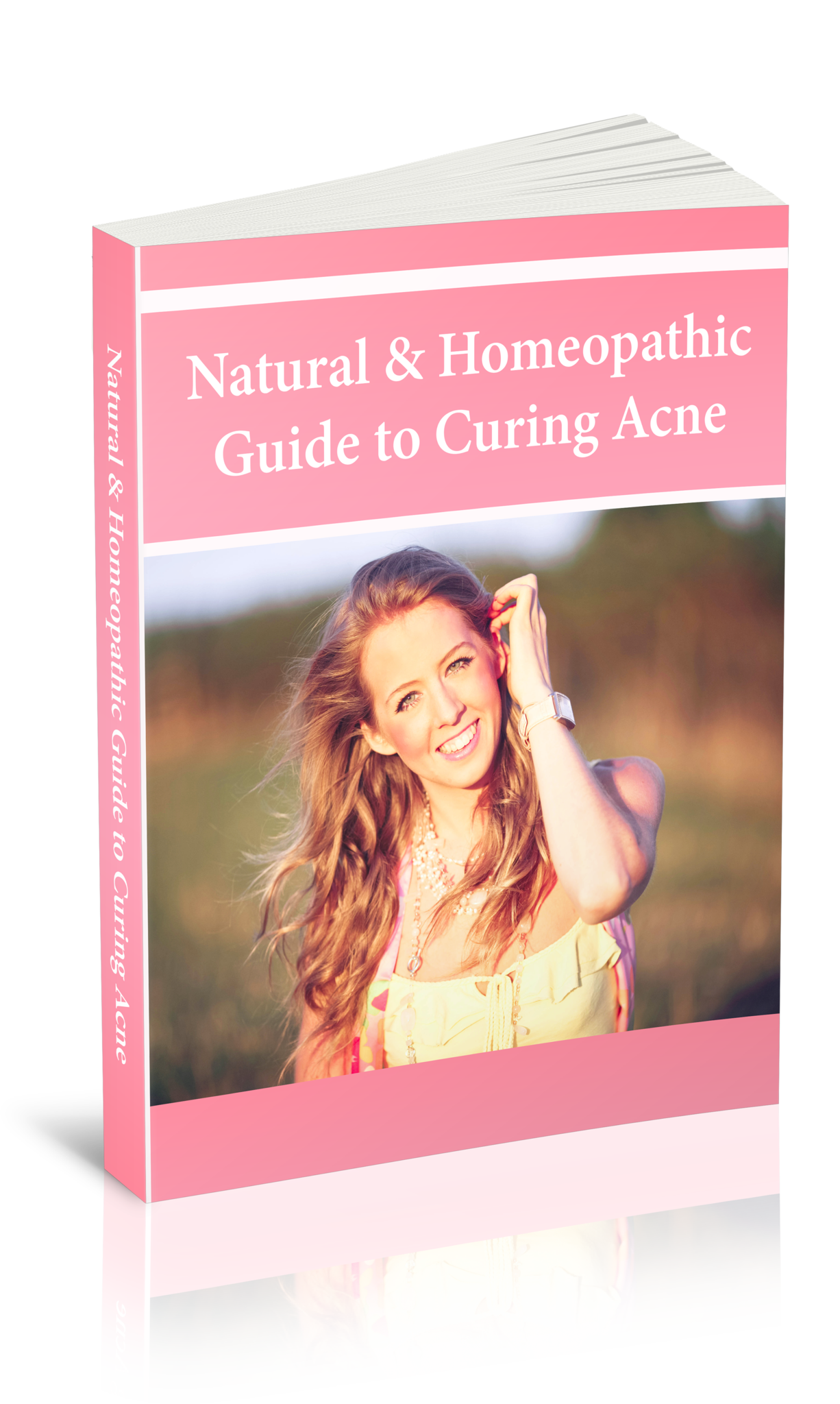 eBooks
Natural & Homeopathic Cure for Acne eBook
£9.79
In this brand NEW "Natural & Homeopathic Cure For Acne" eBook, we provide 20+ years of knowledge on how to STOP acne and how to have beautiful skin. 
Beautiful, blemish free skin, is something we all want — but acne can be an absolute nightmare, painful, frustrating and extremely upsetting.
This eBook outlines protocols for Prevention, Treatment, and Breakout Treatment. Along with simple Food and Drink diet recommendations.
This eBook covers the following listed below: 
Our highly effective tried and tested daily skin care routine that will dramatically improve the condition of your acne whilst keeping it well balanced and healthy. 
Our recommend protocol of effective Homeopathic Remedies to balance the hormonal changes that massively contribute to acne. 
How you can simply and QUICKLY treat active acne to reduce the inflammation and prevent new acne forming.
How to CURE your long or short term acne with our recommend guide of what food and drinks you must avoid to eliminate acne and breakouts.
Delicious and heather alternative drinks recipes you can still enjoy while you clear your acne.
This eBook is a very much to-the-point guide, as to how you can achieve acne free skin without using harmful drugs and skincare products that make it even harder to clear acne by creating other side effects. 
We have taken 20+ years of knowledge and experience and put it all into the pages of this eBook so you QUICKLY cure what can be, a long and chronic condition in a very short amount of time.
Once you get your hands on the information provided inside this eBook, you will no longer feel helpless or overwhelmed by your acne because you have the tools you need to overcome it. 
Order Today to Secure Your Copy: £9.79