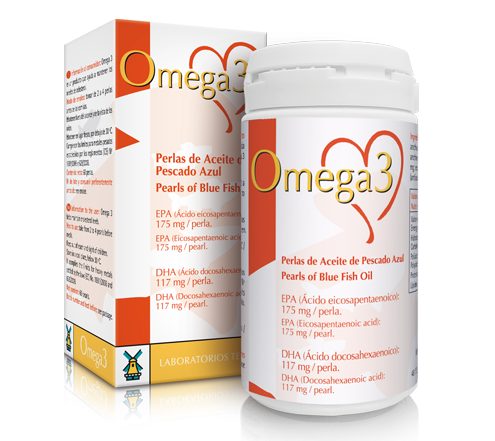 Tegor
Tegor Omega 3 - 60 Capsules
£9.22
Indications: Oily fish oil is rich in polyunsaturated fatty acids of the Omega-3 family, whose use is recommended to help maintain cholesterol levels, and also in vitamin E, which favors the activity of fatty acids.
Dosage: 2-4 capsules a day before meals.
Composition: 
Salmon oil, anchovy, mackerel, herring and sardine, 530 mg; vitamin E, 2 mg; excipients, qs (EPA (eicosapentaenoic acid): 175 mg / pearl and DHA (docosahexaenoic acid): 117mg / pearl).