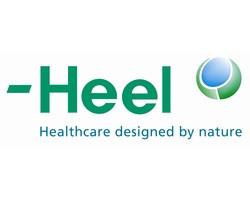 Heel
Restructa
£13.86
Indications: Rheumatic conditions and supportive treatment for gout. 
Dosage: In acute conditions, 1 tablet to be taken orally with ample liquid every 30-60 minutes, up to 6 times. In chronic disorders, 1 tablet to be taken 1-3 times daily.
Contraindications: Pregnancy
Composition: 1 tablet containing: Colchicum autumnale D4, Bryonia D4, Formica rufa D4, Formica rufa D6, Formica rufa D10, Toxicodendron quercifolium D4, Cinchona pubescens D4, Ferrum phosphoricum D4, Acidum silicium D6, Solidago virgaurea D2, Berberis vulgaris D2, Smilax D2, 8.33mg each.