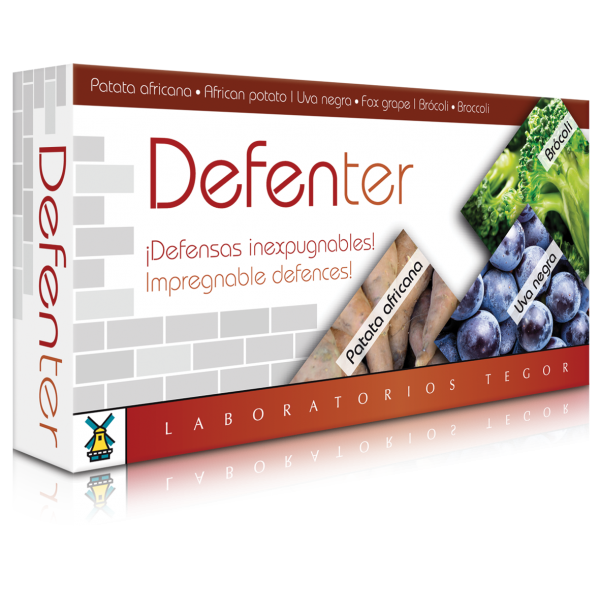 Tegor
Tegor Defenter - 40 Capsules
£15.84
Indications: Defenter by Tegor is a combination of African potato reinforced with black grape and broccoli that strengthens the body at a general level and increases defenses.
Dosage:  2 Capsules per day.
Composition
250 mg of dry extract of Hypoxis hemerocallidea (African potato). 100 mg Resveratrol (Provinols). 50 mg Broccoli (Brassica oleracea).