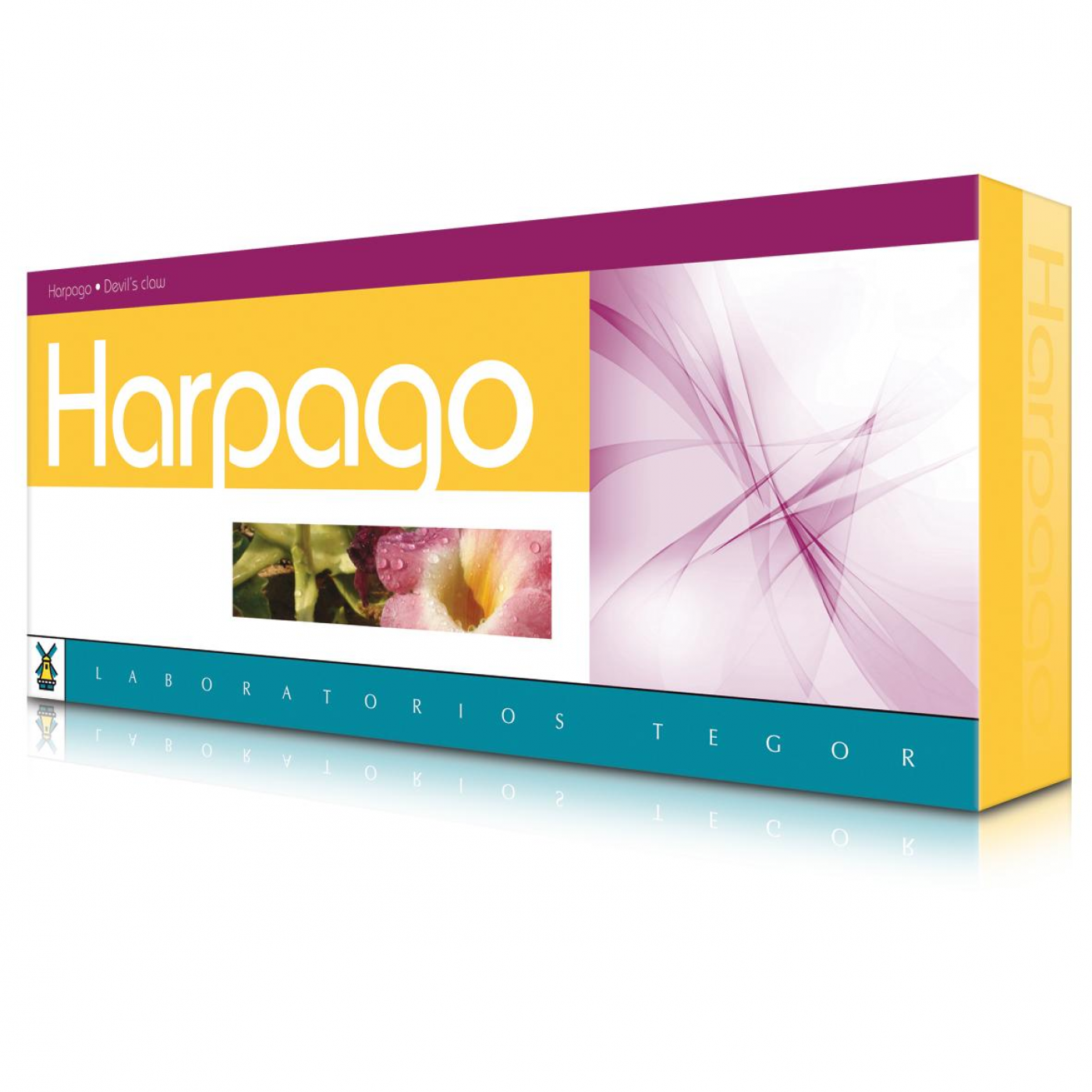 Tegor
Tegor Harpago - 20 Vials
£28.14
Indications: Nutritional supplement that has soothing properties on muscles and joints.
The Devil's Claw or Devil's Claw is known in herbal medicine as an effective non-steroidal anti-inflammatory. Although it is not useful in the treatment of acute attacks, in injuries and chronic diseases it can be very useful, as a single or combined treatment, since it allows reducing the dose of chemical anti-inflammatory drugs and corticosteroids, reducing part of the undesirable effects of excess. of these medications.
Dosage: Take 1-2 vials a day preferably before meals.
Composition: 1,000 mg of hydrolyzed marine collagen (Peptan®). 350 mg of Novasol® Curcumin micellar extract (6% curcuminoids). 20 mg of hyaluronic acid. 300 mg of glycerinated extract of black pepper.