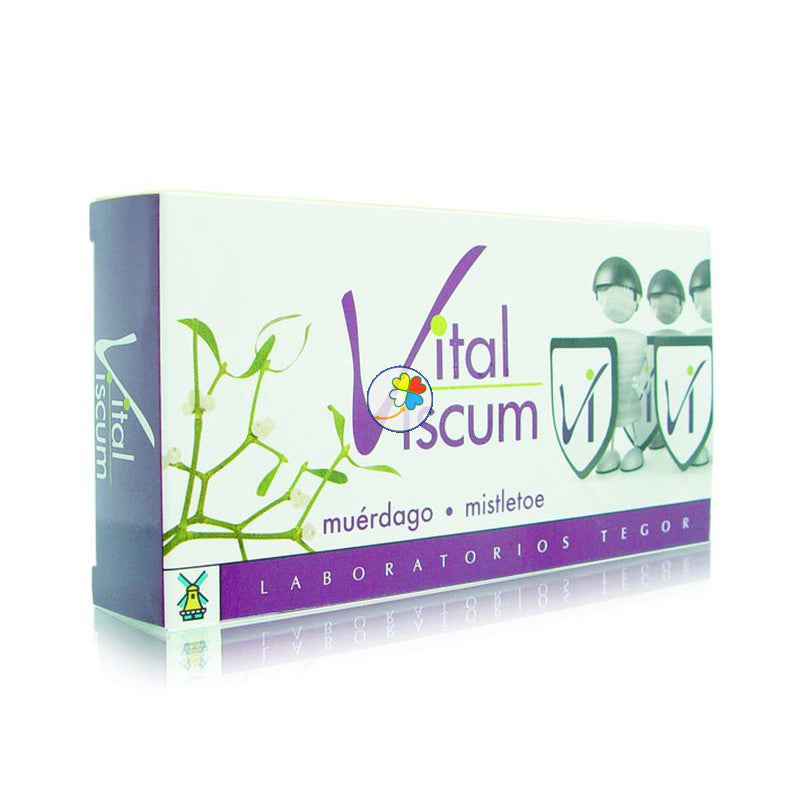 Tegor
Tegor Vital Viscum - 40 Capsules
£13.43
Indications: Sometimes there are states of weakness, fatigue and decay related to the immune system and the lack of defenses. 
In these cases, due to the components of its careful natural ingredients, Vital Viscum is a suitable dietary supplement to contribute to increasing our defenses and strengthening the immune system.
Dosage: Take 2-4 capsules per day before going to bed.
Composition:
Mistletoe, additives, csp