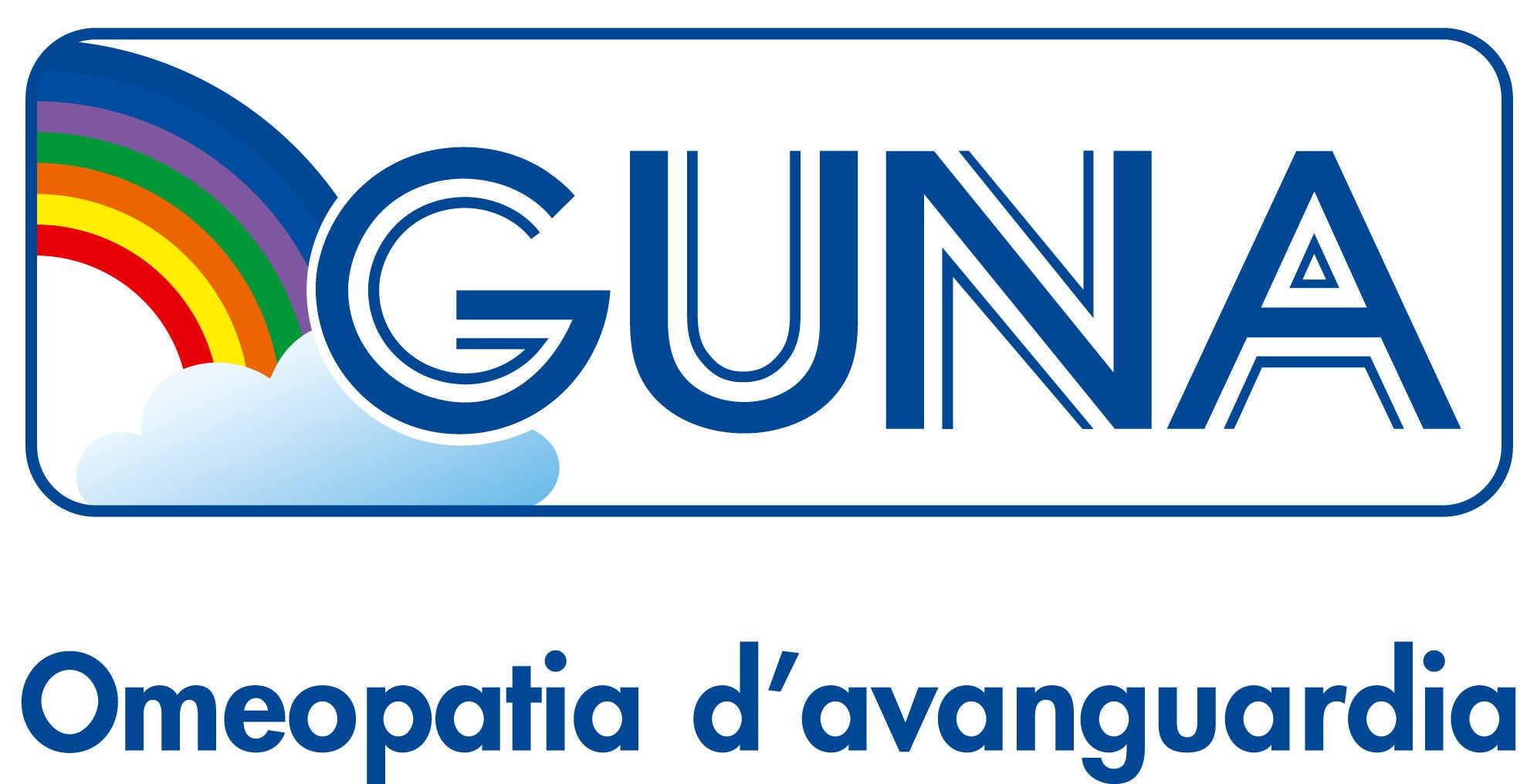 Guna
Guna Medi Dent - Drops
£24.46
INDICATIONS
Anti-inflammatory, disinfectant, antihemorrhagic treatment of the oral cavity.
DOSAGE
15 drops in a glass of water as a mouthwash; use pure for local applications.
COMPOSITION
Buxus TM, Plantago TM, Phytolacca TM, Calendula TM, Mucosa gingivalis 4CH, Sanguis 4CH, Arnica 5CH, Fluorite D8, 12 Schüssler salts D8, Dens suis 4CH, Mercurius sol. Hahnemanni 4CH, Kreosotum 5CH, Vaccinium vitis D3, Ananassa sativa D3. Essential oil of lemon 2%. Contains alcohol (65%).