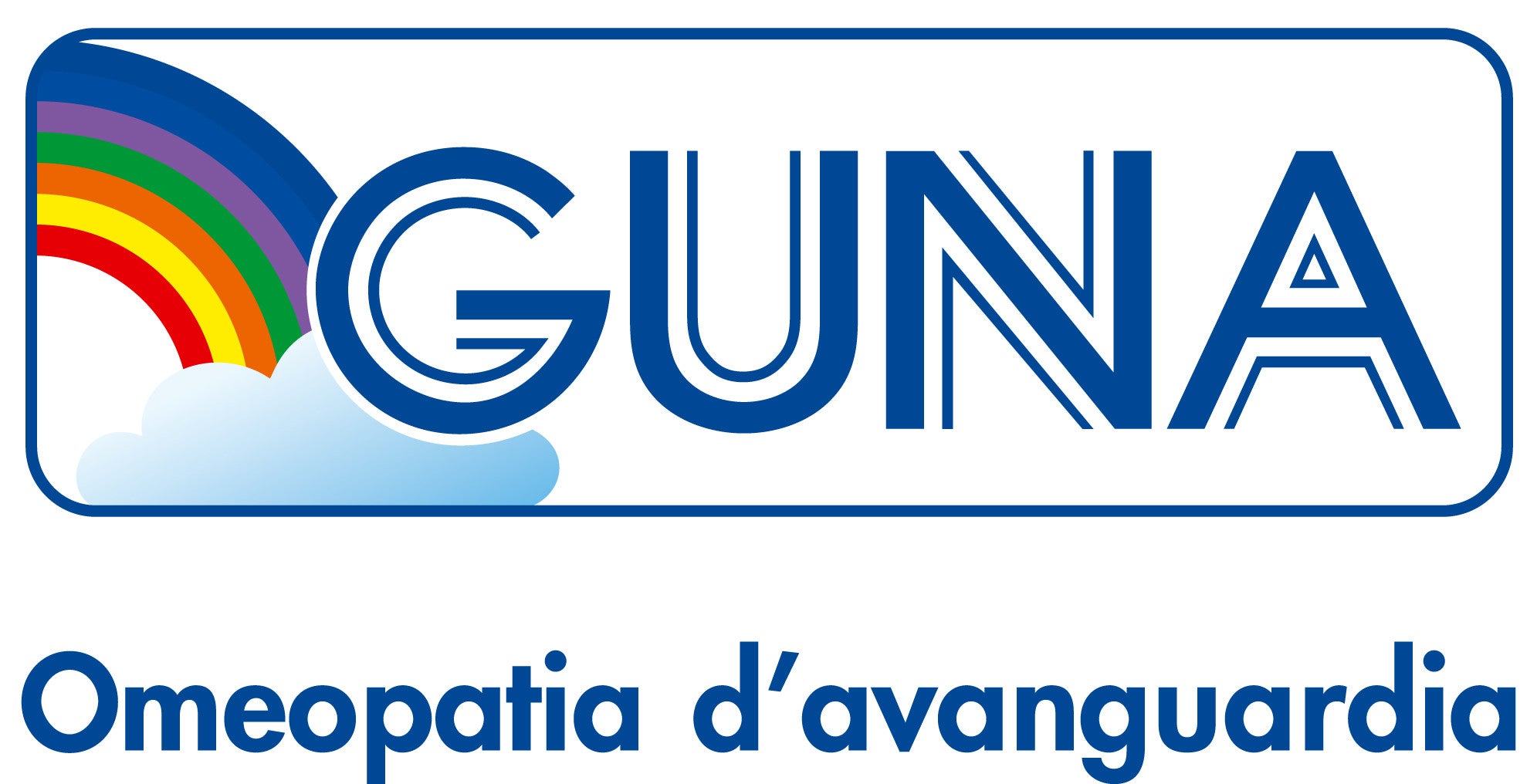 Guna
Guna Oligoel 09 (Manganese) - Drops
£22.58
Indications:
Allergic conditions (urticaria, asthma, rhinitis)

Migraine, digestive and ophthalmological disorders

Arthralgia fugax
Standard Dosage:
30 drops twice a day or, alternatively, 15 drops 4 times a day, on an empty stomach or between meals, dissolved in half a glass of natural mineral water, retaining the solution in the mouth for a few seconds before swallowing.
Compositum
manganum gluconicum D4 = 0.3 mg/ml
Package Size:
30 ml bottle with drop counter. For oral use.